Going to zackenberg or Daneborg 2023?
Deadline for applications for field visits in 2023 will most likely be in early February 2023, but the specific deadline will soon be announced. Given the global situation Zackenberg station will at this stage ask all proposals for 2023 to include a 20% increase in price for travel and stay at the station compared with 2022. There can be later adjustments both up and down but this is to avoid unrealistic budgeting in proposals and a fair distribution of the risk associated with the unpredictable prices.
Zackenberg and Daneborg are situated within the National Park in Northeast Greenland and access is therefore regulated in accordance with the legal stipulations issued by The Greenland Government in an Executive Order.
When going to Zackenberg Research Station or its branch facility at Daneborg you must complete the Zackenberg application form thereby providing all pertinent information – and submit the completed form to the Zackenberg secretariat (zackenberg@au.dk) at Department of Bioscience, Aarhus University.
Please notice that applying for access to Zackenberg or Daneborg presupposes the applicant and co-workers to comply with the regulations and conditions stated in the ZERO Site Manual.
When filling out the online application forms, it is recommended not to use Electronic signatures.
Please check all documents in the panel to your right, where you can find the most relevant information.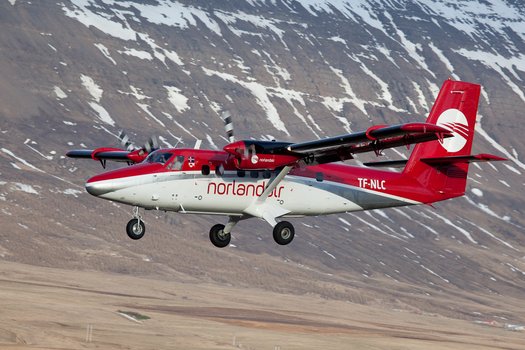 Photo: Henrik Spanggård Munch